Not like, literally a grandmother ('cause I'd have some serious questions) - but here are 10 things you'll only
get
if you are old before your time!
1. You would literally rather do anything than go out clubbing
via GIPHY
A night in with a face mask and plucking out my chin hairs is always preferable.
2. If you do end up getting dragged to the club, you consider it bedtime by about 1am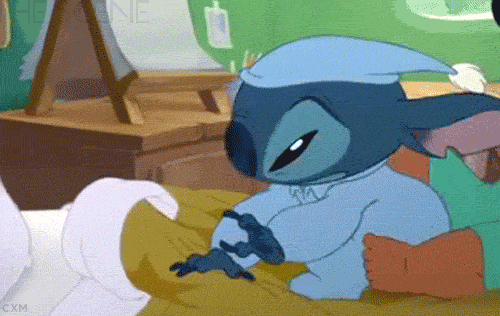 via GIPHY
I did the staying out til 6am thing once and it'll never happen again. Is there anything more confusing than walking into a club when it's dark outside and coming out when it's daylight?!
3. You could spend hours watching those cooking tutorials on Facebook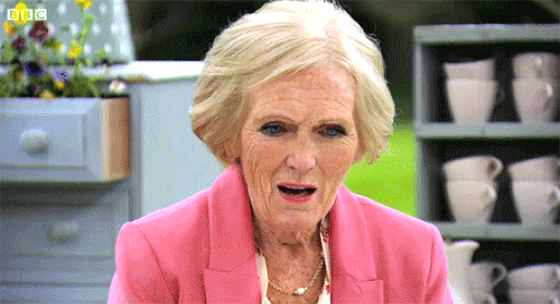 via GIPHY
Yes, I do want to know how to make a GIANT Twix bar.
4. You look forward to a day off purely to do some kind of housework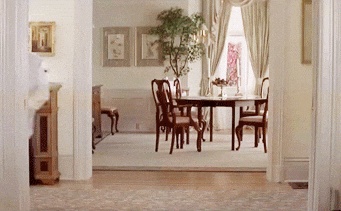 via GIPHY
Why do people hate doing their washing?!
5. You can't visit any department store without looking through the homeware section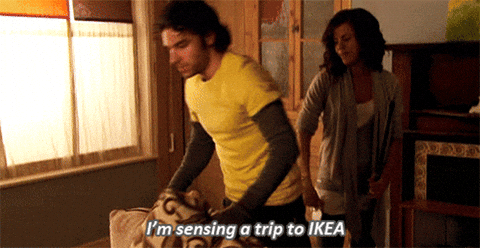 via GIPHY
Is anyone else a sucker for bedding and knick-knacks?!
6. Your idea of a good night is a thrilling crime documentary, your pyjamas and a cheap bottle of wine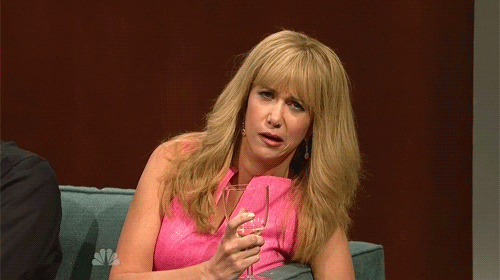 via GIPHY
Or a steady Great British Sewing Bee marathon.
7. You generally can't get through a day without napping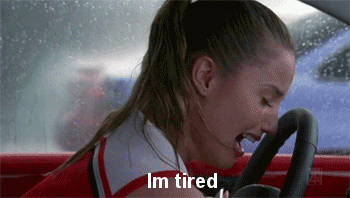 via GIPHY
They say you regress back to a toddler as you get older, and toddlers need more sleep.
8. You don't understand anything young people do or say these days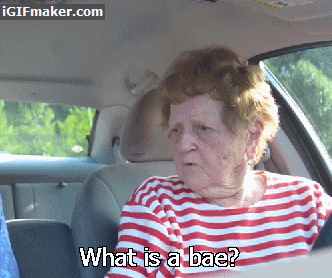 via GIPHY
What's a fidget spinner? Why is everyone dabbing? I've only just learned to use 'lit' in the right context!!!
9. You wear slippers more than you wear actual shoes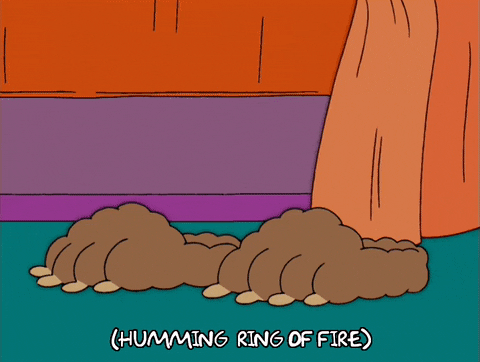 via GIPHY
It's also a bad day if I have to wear a bra.
10. You can always be found wrapped in a blanket or dressing gown, because grannies get chilly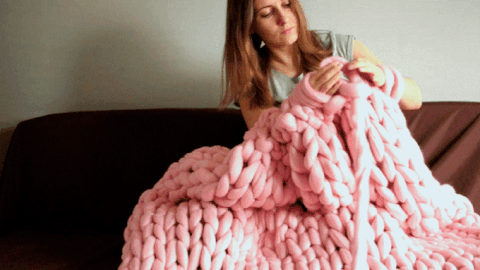 via GIPHY
Even better if you knitted it yourself!
Facebook: fb.com/invocati
Pinterest: pinterest.com/invocati
Enquiries: invocatiblog@gmail.com